You can see the lady of goddess of realm world today is available for you to meet and taste her powerful element power on Playstation 4 this 30th June 2015. Feel her adventure in gorgeous fantasy world with side scrolling action gameplay. Red Goddess : Inner World is not an easy game to conquer. Take a peek of her element power or you can say her personalities:
Choose her awesome abilities you like to develop her into one of strong goddess. You can take RAGE to use fire element or FEAR to use ice element. Changing is quite easy, press L1 or R1 to change her personalities. Make sure you take a good step in picking her abilities. Unlocking new powers and unravelling the mysteries, survive attacks from dangerous creatures, solving puzzles and defeating the powerful bosses.
In her journey exploration is fraught with impediments and obstacles. It begins when Divine decides to right this wrong by exploring her own subconscious, where she will discover a planet within her own mind made up of mountains, forests, caves, villages, and perils unknown. A big place for her to adventure with.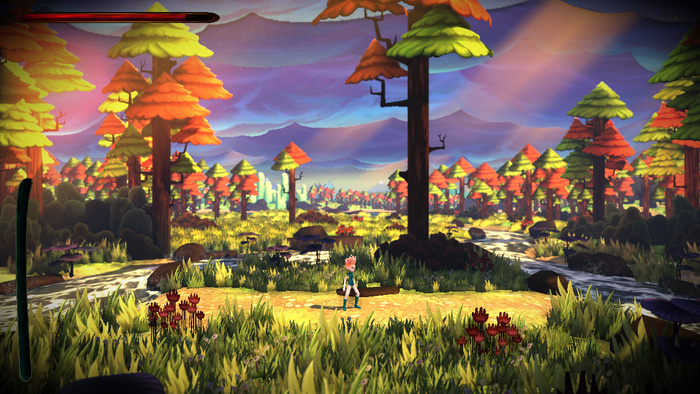 Don't forget to share on this below,
We really appreciate for your support by sharing :