Old school retro gameplay style and rogue-like action role playing game Dragon Fin Soup is now finally available to play on Playstation 4 platform and other platform such Playstation 3, Vita, and PC. This awesome game is developed by Grimm Bros.
More game detail ane video trailer : Dragon Fin Soup
Even with cool light cute graphic, this game is merciless one. Rogue-like gameplay is not just for a show, this game unique feature which may be you won't like is give permanent death if you lose on the game. Death mean fresh start all along like a new gameplay, yes a new game indeed. Story mode follows a story and is more like a typical RPG, while Survival mode skips the story and focuses on the surviving
Serve up an adventure with juicy chunks of tactical combat and spicy randomly generated maps wrapped in a charming role-playing game inspired by twisted fantasy and fairy tale. Randomly generated maps mean dungeon or field eventually changed over time so you won't get bored easily with same pattern of maps.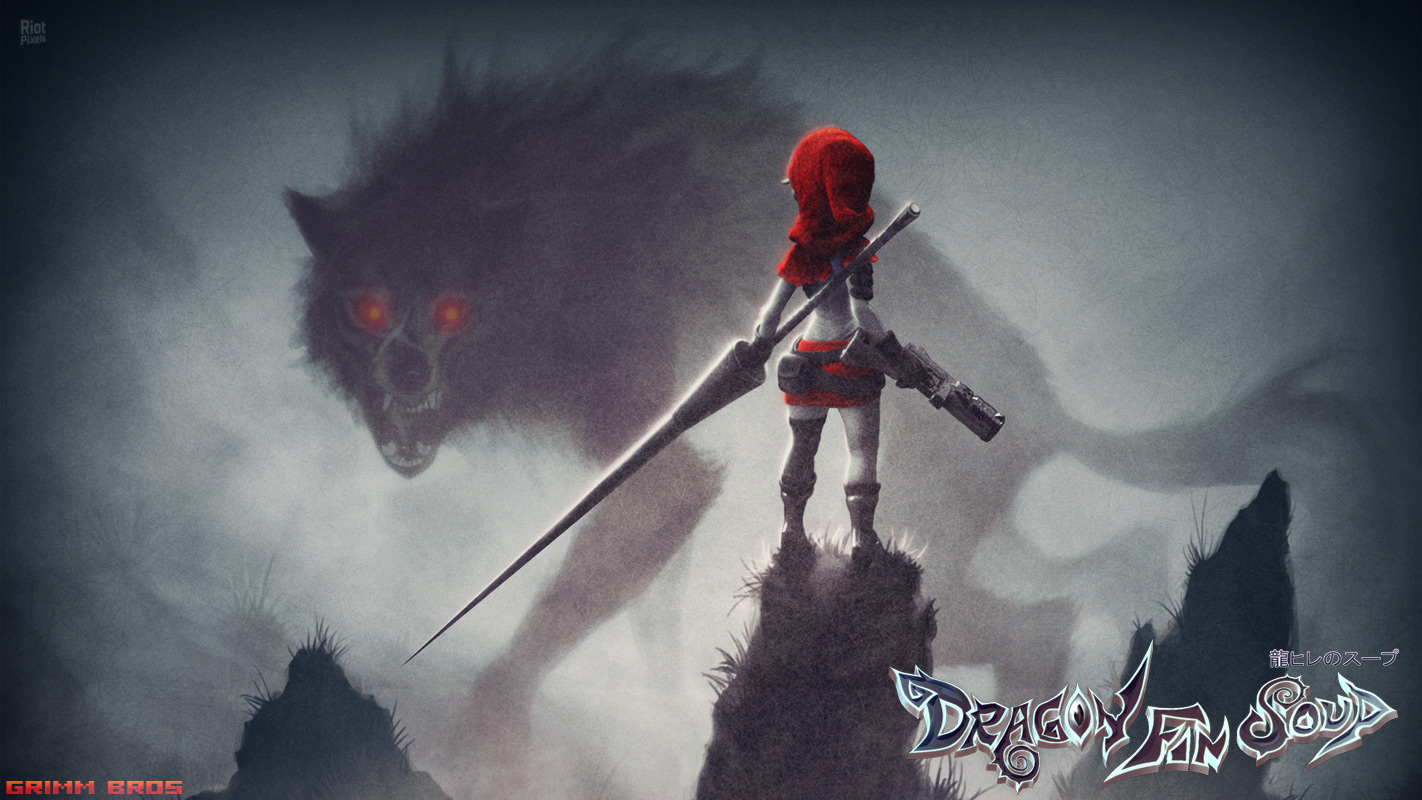 With a scrummy blend of activities including crafting, fishing and mining, plus succulent storytelling and tangy weather effects, Dragon Fin Soup is a diverse and delicious delight.
Another unique feature beside the harsh one Hardcore Mode. This feature really important to pack your battle support items for next adventures
.
This game has been told Inspired by Red Riding Hood no wonder for main hero look similar from the tale, the feisty lead character Red Robin lost her memory in an unfortunate accident, and has been left to rediscover the mysteries of a strange land set on a giant space turtle called Asura.
Don't forget to share on this below,
We really appreciate for your support by sharing :