Remember great game titled Rainbow Moon ? Now their developer making new one titled as Rainbow Skies which both of them will come into Playstation 4 on 2016. As for Rainbow Moon will re-releasing without any upgrade just a little enchantment for PS4. Appeared as new indie role-playing game, this game has great characteristic that give player enjoyable sensation. Rainbow Skies is currently in development for PS4, PS3 & PS Vita. So many fans eagerly to wait this game.
Rainbow Skies has an increased on storytelling more exciting and great storyteller, character backgrounds identity, and acting, so players can expect a more interesting and well-crafted plot that features many twists and turns along the way. The complex background story consists of multiple, interwoven narratives, told with easy-to-read dialogue that's entertaining and, in the case of certain characters, or it will come out extremely funny.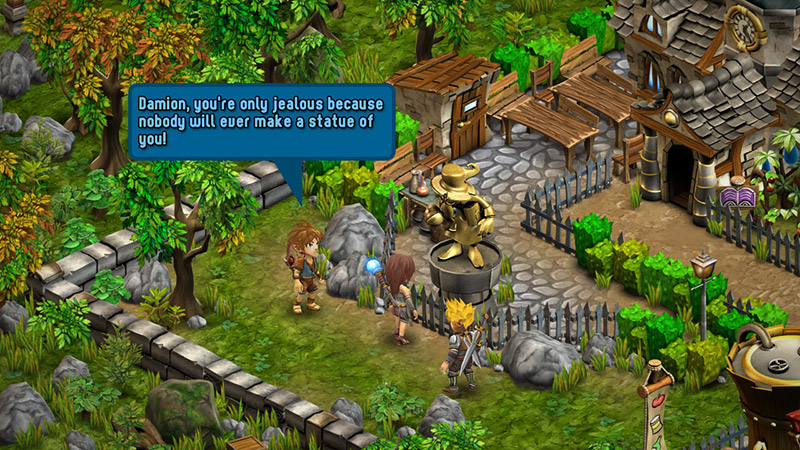 Rainbow Skies has unique feature content called Action clips, a non text or conversations cutscene events, but help players in explaining the current situation in the game, introduce new elements to spice up more fun.
Don't forget to share on this below,
We really appreciate for your support by sharing :