Did you ever notice if every game start from conflict that made by enemies a.k.a villain.
No game will be great without immortal enemies, even angry birds has piggy as their every day foes. So without villain there is no heroes, without heroes there is nothing on tale. These one are villains that do not want to lose fame from heroes. Even villains can be cooler then heroes. These are Villains that success to claim players / gamers heart :


Sephiroth ( Final Fantasy VII )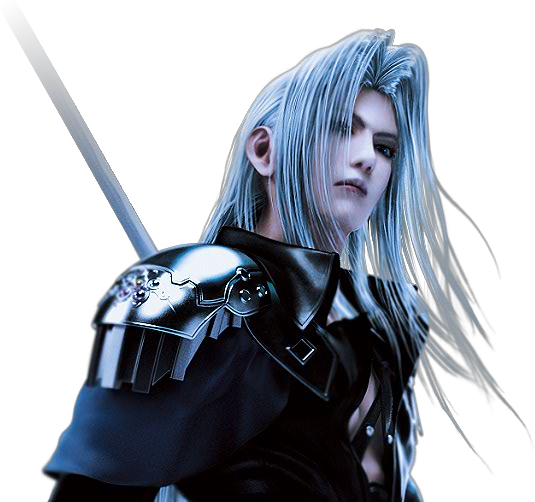 He is cool isn't ? too bad he is not one of heroes on final fantasy vii,
but maybe that is why he got famous just like cloud. With his long sword and long hair is his characteristic and ofcourse silent cool style just like cloud he success made a lot of fans.
Ganondorf ( Legend of Zelda )
Ganondorf the princess kidnapper, yet the most unique villain. Big body, full armor, red hair, green skin. His manliness also got player attention, with his dual big sword he succeed to rule hyrule covered in darkness.
Kefka ( Final Fantasy VI )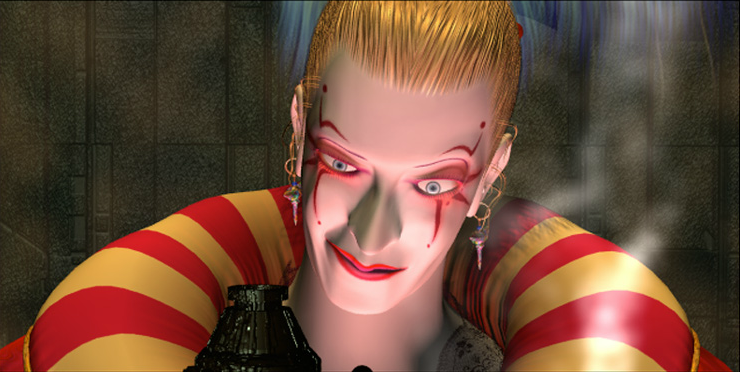 He is really annoying villains ever, with his twisted mind he is fearless and sadist or we can say he is really psycho. His weird style face with make up and wearing evil clown suit made him easy to recognize so players easily remembered him.
Bowser ( Super Mario Bros )
Watch out, this guy can breath fire. His first appearance can be found at very first mario bros sequel. He is also princess kidnapper. Don't worry he is not that evil, with his appearance as dragon and turtle he has big body that hard to be defeated.
Vaas Montenegro ( Far Cry 3 )
Really villain type indeed, not just but his appearance. He is also twisted minded and sadist.
He is merciless , haunt brody all the way. Killing is like breakfast for him, with his mohawk and handsome villain face he got recognized by players. Far Cry 3 is also best far cry.
BISON ( Street Fighter )
Bison well known for his white eyes with general red suit along with his favourite cape.
His special psycho power is not easy to handle. He love torturing , brainwashing, murdering, and abducting people. Isn't that fulfilled all the requirement to get the villain title ?
His angry scary face succeed get people attention too.
Don't forget to share on this below,
we really appreciate your support :