Cheer up Seekers, August has come mean so much for Playstation 4 gamers because some cool games will released in this very month on 2015. While waiting a big game in the end of the year, we can fill our time to experiencing these awesome game you might like. Game price will coming up until the game released. One of these game really catch our eyes, we really do hope you also find one :

PlayStation 4 Games
The Castle Game (PSN)
The Castle Game is a single player 3D strategy defense game set in a fantasy medieval world where the player can build their own castle and defend against an army of evil. Players are able to build towers, walls, traps, and other structures, train troops, and cast spells to defend the kingdom.
AeternoBlade (PSN)
Side scrolling hack and slash game is coming into PS4 this august, even the game graphic is not really suite for PS4 in our time but this game can be really enjoyable. Because of the game smoothness and oldschool ARPG. Don't worry it will improved on PS4 version.
Galak-Z (PSN) – NA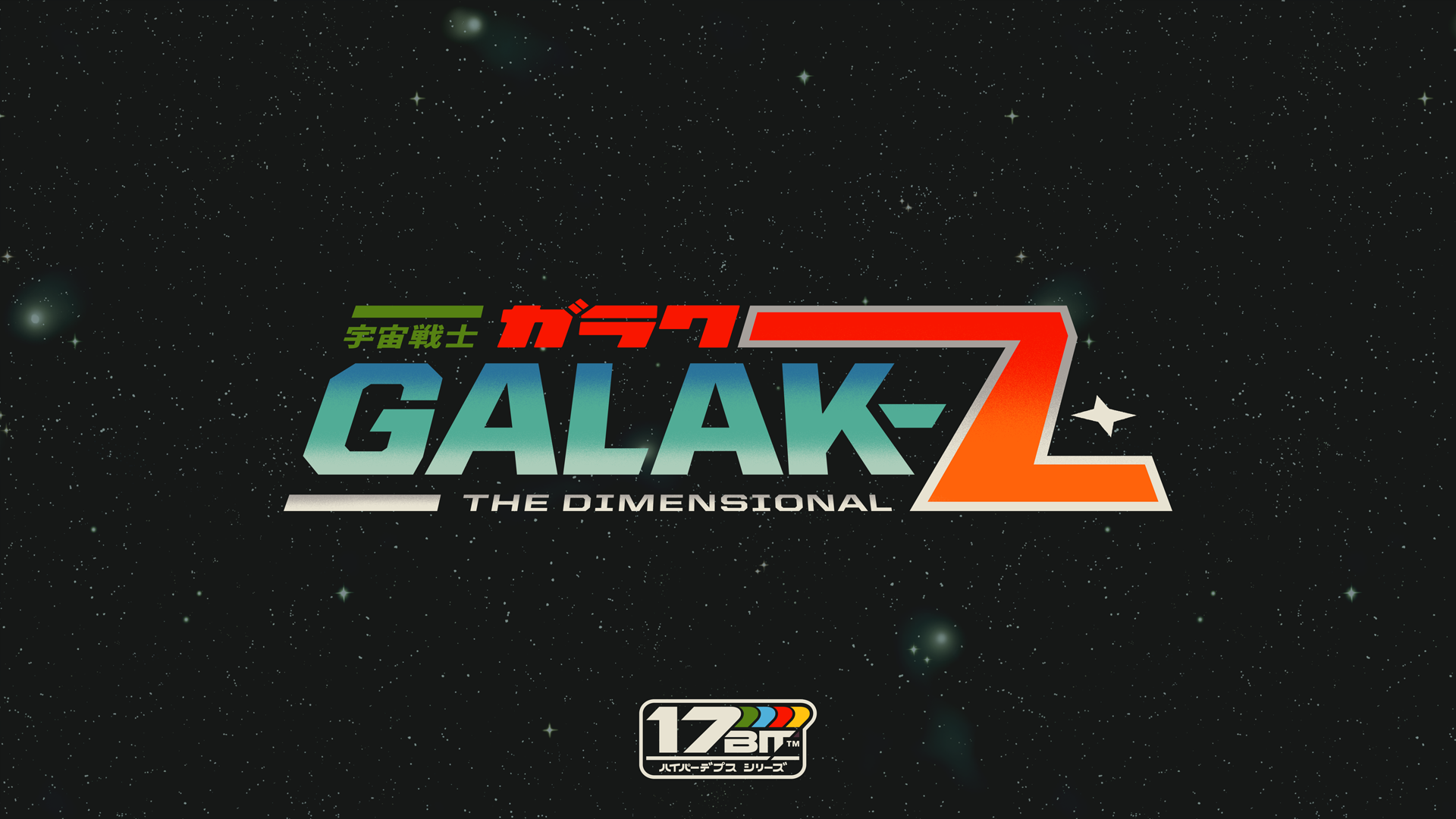 One of the new generation shoot'em up combat game. Galak-Z is a two-dimensional sci-fi shooter video game. The game's levels are generated uniquely for each playthrough and are connected as an endless dungeon. The levels include spawners for enemies and traps.
This is narrative story game. Take place on ancient, half-submerged city a girl with her brother trapped and desperate looking for supplies to survive, player must explore the flooded streets in your simple fishing boat, and scale the ruined buildings that hold the promise of salvation.
Sword Art Online Re: Hollow Fragment (PSN) – EU



This is the one we are talking about, the game that catch on our eyes. At last you can feel famous from anime SAO game on PS4 platform. Improvement is really rock if it happen on PS4. Why we really anticipated so much ? because The game has over 100 recruit able characters which can be chosen to accompany the player in the game's dungeons. Gameplay combines elements of a MMORPG—albeit in a simulated fashion as it is not an online game,though it does include limited multiplayer via ad hoc for up to four players—as well as elements of a dating sim.
Trans-Galactic Tournament (PS4) – NA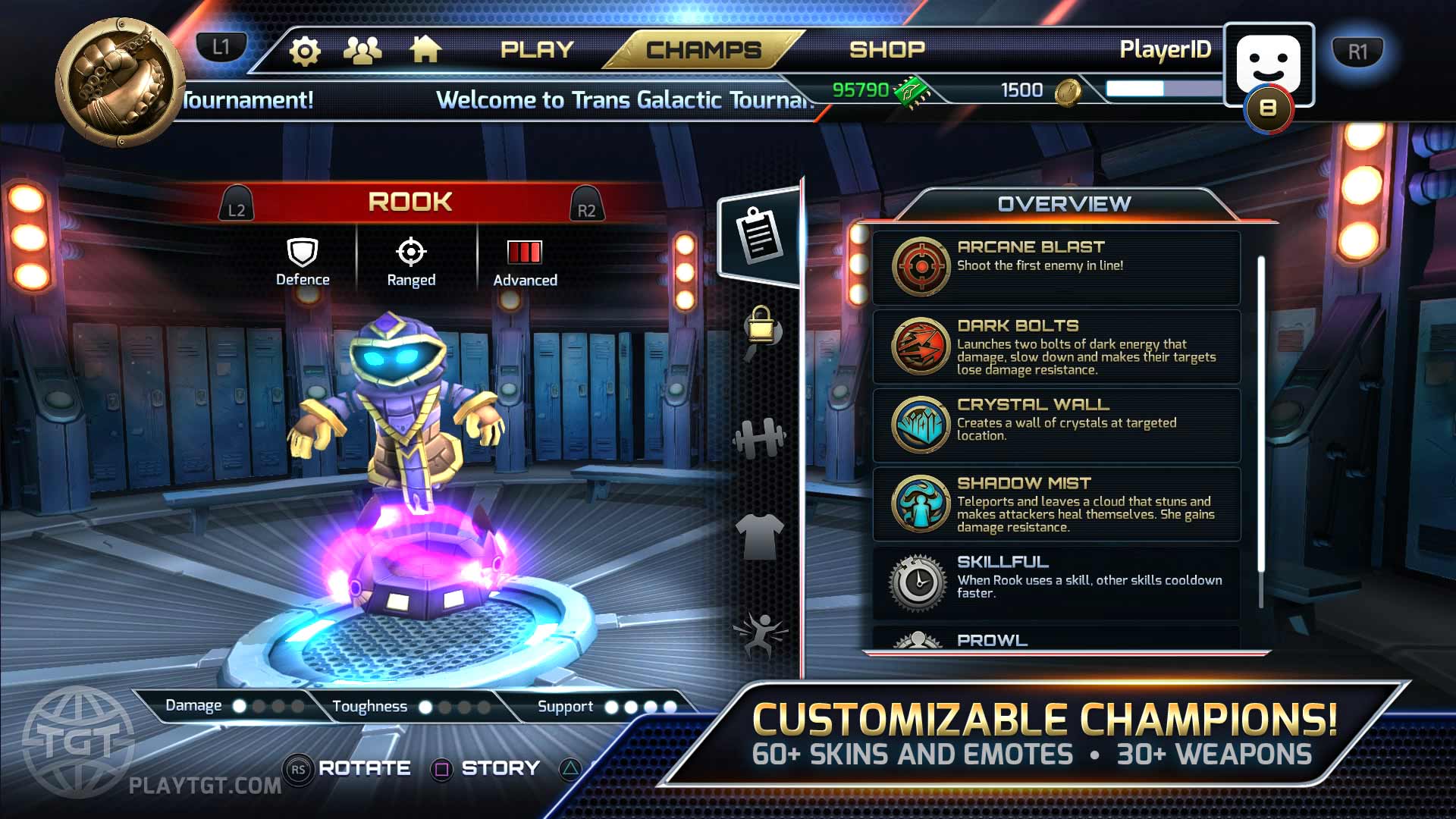 This one is different from others because this is Trans-Galactic Tournament is an upcoming MOBA (Multiplayer Online Battle Arena) game that is currently being developed by Kiz Studios. You can choose your favourite hero to rumble on arena. Feel the joy of 3D smooth cool effects and hero skills.
Don't forget to share on this below,
we really appreciate your support :