Name
:
Lamia Must Die
Released
: February 2014
Platform
: PC
Genre
: RPG
Lamia Must Die is a short and sweet game about killing the Lamia that has been terroring the citizens developed by Tuomo Laine. You must assemble your team and then face down with her. That's all Lamia Must die is - cutscenes and her boss fight. Considering it's free, that's plenty for me.

After you choose your team from a couple options for your Paladin and ranged damage, you're given some brief cutscenes. After those you're thrust into the battle with the Lamia. She's not easy and will require quite a bit of strategy to actually take down. I definitely enjoyed how much she made me think, and how much I struggled to make it through even on Wait mode. The ending with all four heroes surviving was worth the struggle at least.

Don't go into Lamia Must Die expecting some award winning story. Do expect a boss fight that will keep you on your toes and thinking to figure out the best strategies. I do wish that there was an option to enter the menu at some point to adjust settings other than at the very beginning after you choose new game, but ah well. For the price of free, you may as well give Lamia Must Die a try, as long as you don't expect some big story out of it. And hey, it even has voice acting!

STORY
A horrible monster has been terrorizing the local town for years, doing terrible, unspeakable things to the citizen. One day, a paladin leads several other heroes towards the cave where the monster lies in, them being the final hope for the town of Clearmill and to save it from total devastation.

CHARACTERS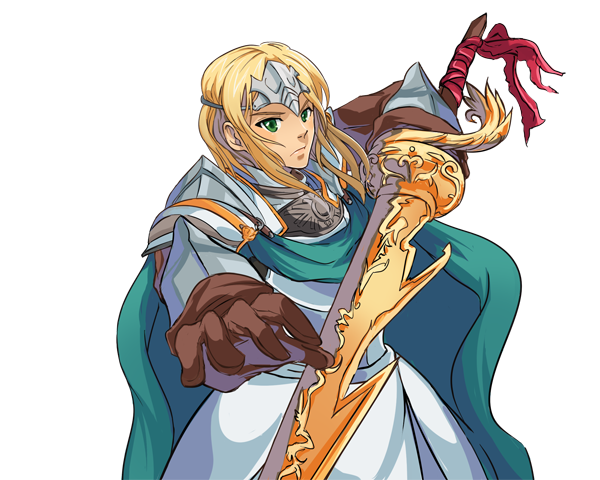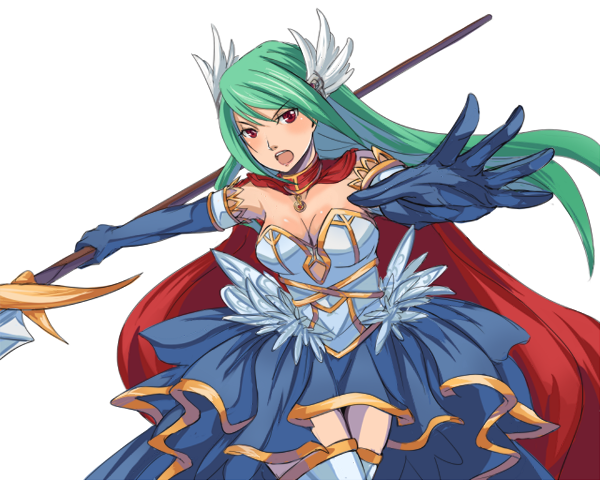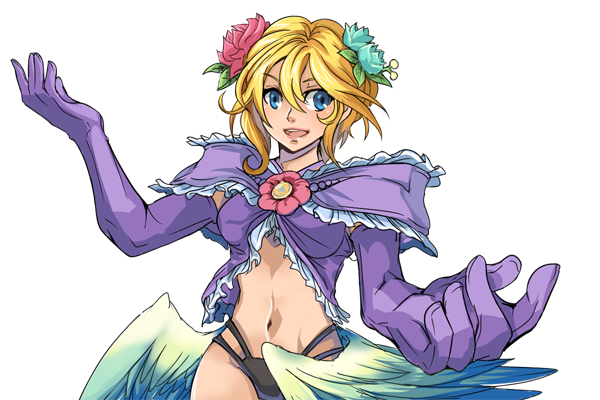 You have a party of four characters, with the ability to choose between two paladins, a mage and archer. You also have Bishop and Rogue who join your party in your quest to defeat Lamia.
Screenshots :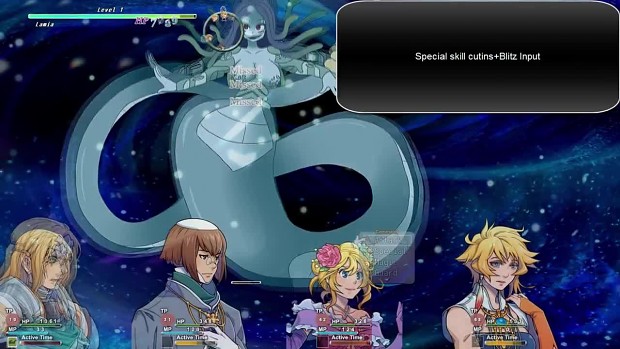 Download :
Don't forget to share on this below,
we really appreciate your support :